*******************************************************************************
CONTACT ME FOR DETAILS ABOUT MAKING A DEPOSIT ON ONE OF MY UPCOMING
2023 LITTERS OR CURRENT AVAILABLE PUPPES!!!
PLEASE CONTACT BY EMAIL: THUNDERHEARTBISON@HOTMAIL.COM
OR SHANE PETERS 3082896236
Â
Â
Â
Â
Â
Â
Â


Â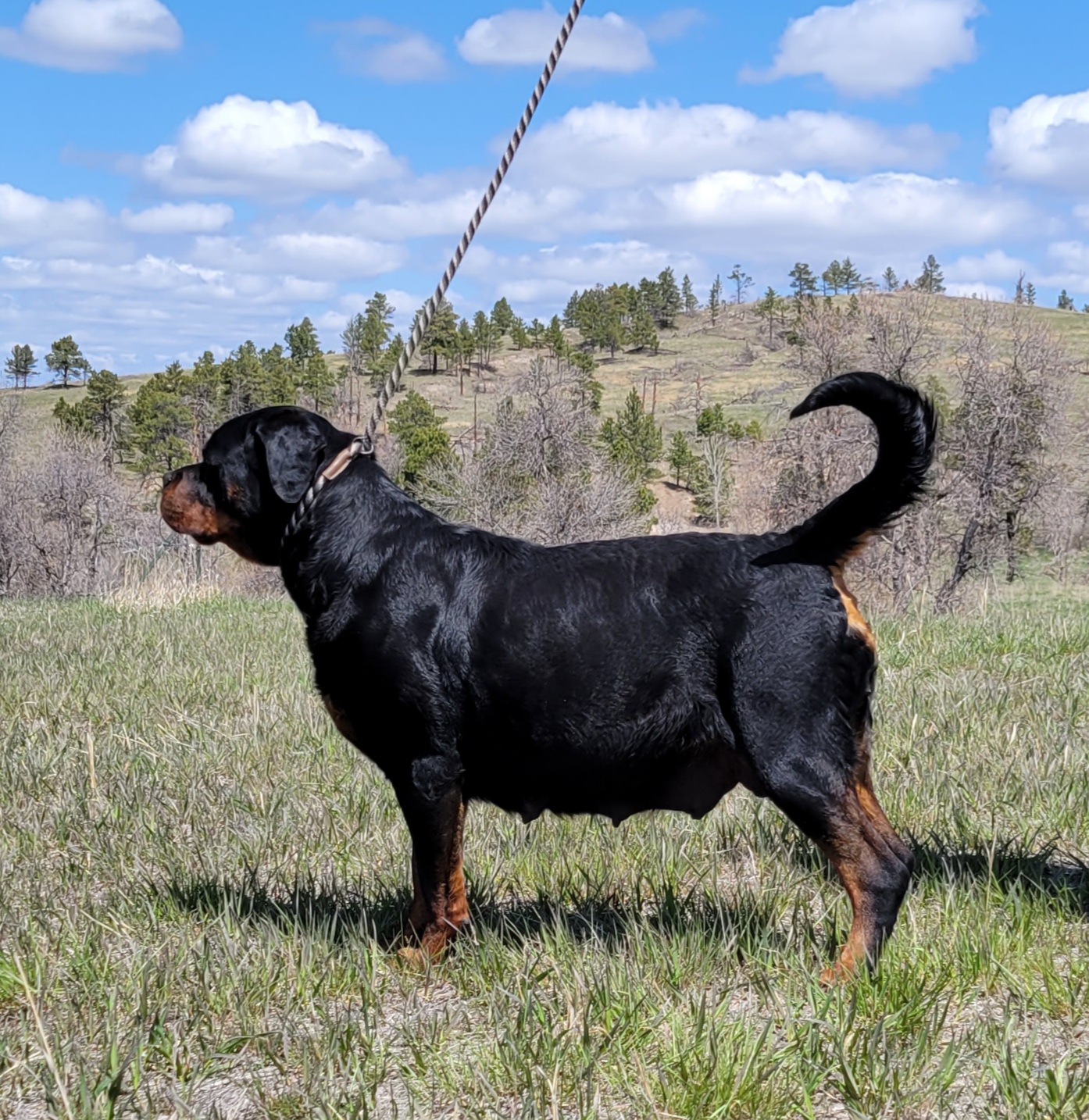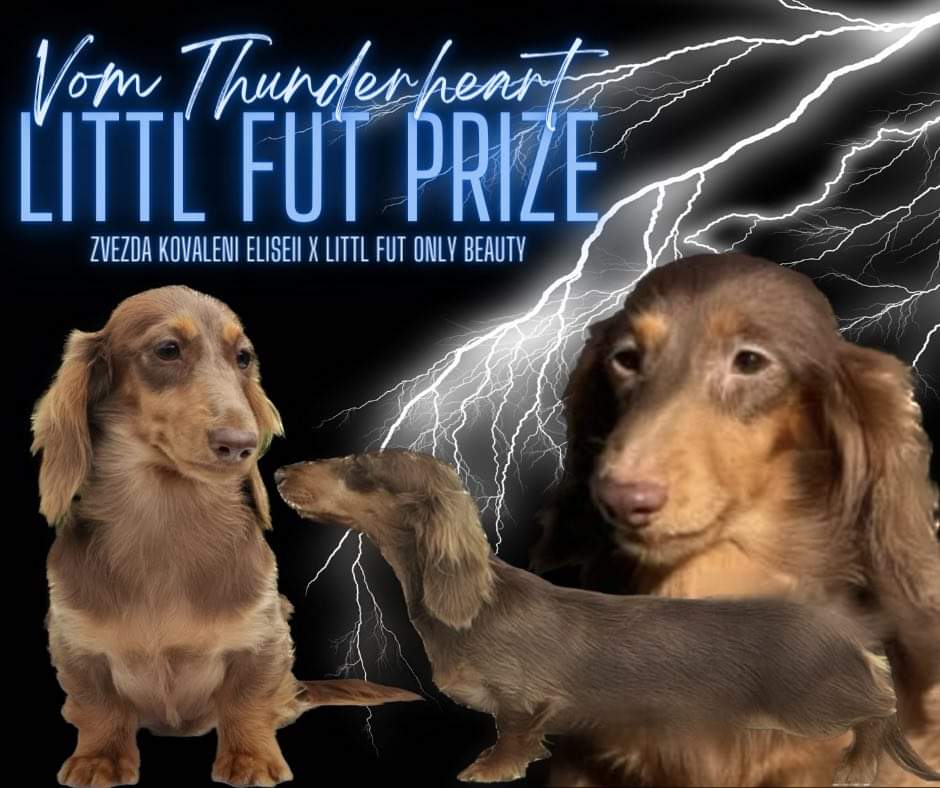 VOM THUNDERHEART PUPPIES COME WITH:
* Paperwork for AKC OR UKC Registration
* Health Guarantee
* TWO Year Hip Guarantee
* Details on vaccines and worming that your puppy has received prior to leaving our kennel
*Unique ID tattos or chip.
*An exclusion brochure featuring a collection of good advice on raising your puppy.
*Puppy's own Toy bearing scents familiar to the puppy, use it in the puppy's bed for the first several days to help with transition.
LIFETIME Breeder Support.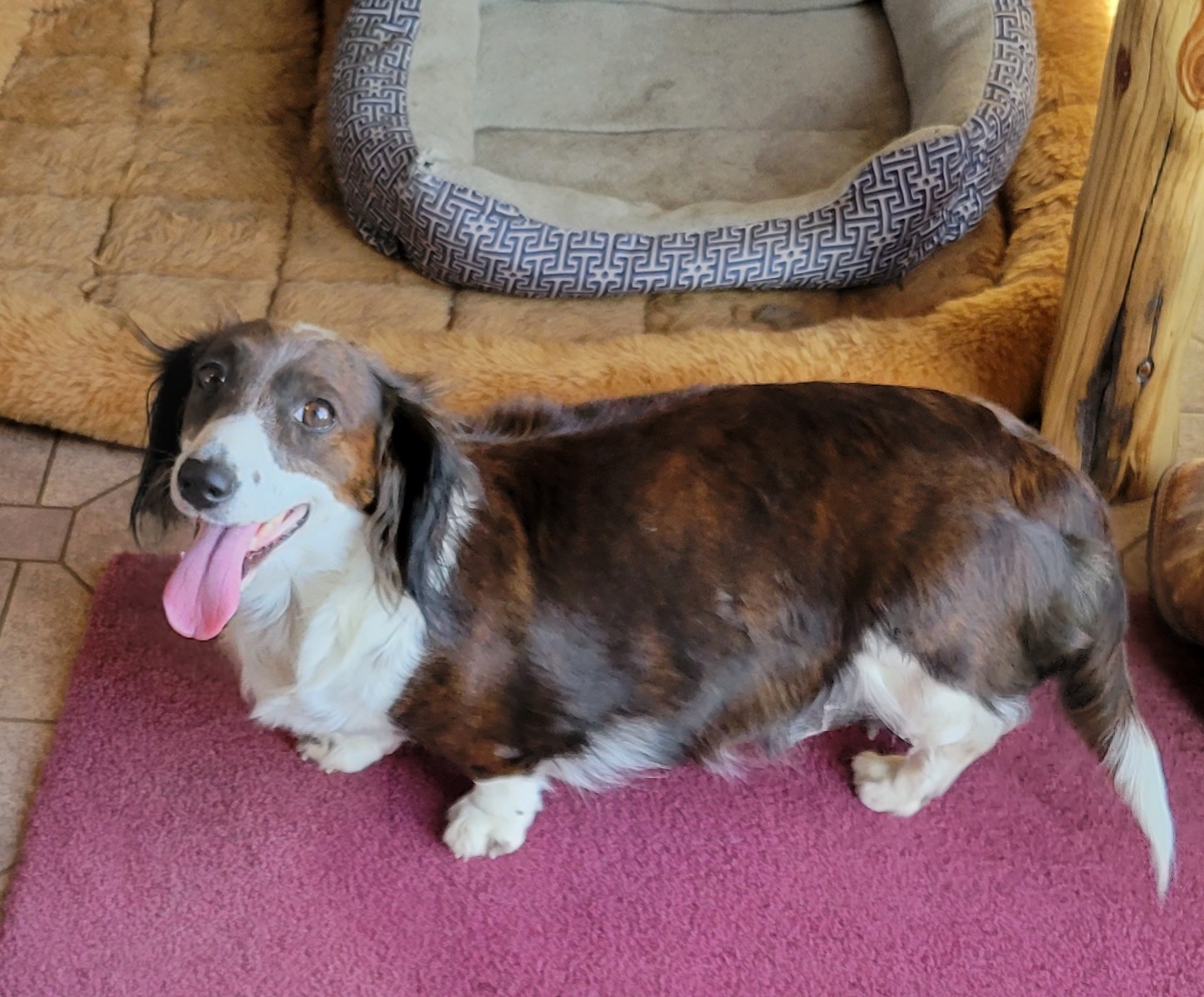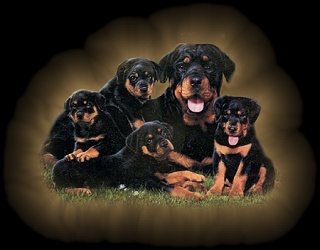 "THE PUPPIES OF VOM THUNDERHEART ROTTWEILERS"
All of our puppies are well socialized and have outstanding temperaments. Prior to going to their new homes, all puppies are vet checked, have been wormed, have received their vaccinations, and and can also be tattooed or microchipped. All of our puppies are fed raw diet along with kibble, vitamins and supplements added. Our puppies have a LIFETIME GUARANTEE. All puppies come to you with a full guarantee of good health and free of genetic difficulities. Extra 3 year guarantee on hips & elbows if you keep your puppy on NUVET PLUS (www.nuvet.com)
Shipping is reasonably priced from Omaha, NE. or Denver, CO.
GROUND SHIPPING ALWAYS AVAILABLE!!!!!!
Note: If you do not see what you are looking for, please contact us as we may have more puppies or young, adult dogs available that have not been listed on our website yet.
***A NOTE TO THE POTENTIAL ROTTWEILER BUYER:
If you decide to purchase from Vom Vollenhaus Rottweilers:
Keep in mind that my dogs are of true German Bloodlines, with incredible drive, character and temperament, which is an asset to a truly superior working dog........ I am not talking about an out of control, aggressive dog, I am talking about a Social, willing to work and please you dog. Taking the extra time to research prior to purchase greatly improves your chances of getting a dog that is right for your personality, lifestyle and goals. Buying a puppy should NEVER be an impulse, quick decision, but rather done as a commitment to the dog for its lifetime!!! PLEASE consider your life style before you call me.
To own a Rottweiler is a BIG COMMITMENT!!!!!!!!
VomTHUNDERHEART Rottweilers are sold to approved homes only. Our primary objective is that each Rottweiler puppy be matched to its new owner and their living situation. We screen potential buyers for a thorough understanding of this breed's working characteristics, intellectual needs, tolerances and boundless exercise requirements.
Although I make every effort to match the right puppy with the right owner, I understand that sometimes lifes events beyond ones control can interfere with even the most perfect matches. Consequently, I will take back my Rottweiler puppy at any time during their life.
Whether you're looking for a working partner, a show prospect, a new best friend or a foundation upon which to build, I can help!!!
As we said before, puppies from Vom THUNDERHEART Rottweilers are often SOLD by reservations before they are born and we frequently have a waiting list ( 3 - 6 months), so if you are interested in one of our puppies, RESERVATIONS ARE HIGHLY RECOMMENDED!!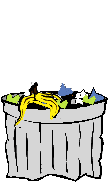 *** PLEASE DON'T FORGET TO ASK ABOUT:
NUVET PLUS ~ CLICK HERE FOR INFO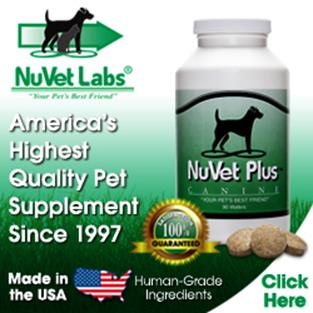 | FAQ's | NUVET PLUS |

---
| Return Home | KENNEL | Males | Females | Young Dogs | Litters | For Sale | VOM THUNDERHEART 'WORLD WIDE' | Rottweiler Info | Contact Us | Show Results | DACHSHUNDS | Customer Testimonials |